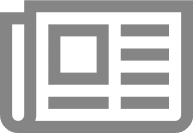 How California Water Suppliers Are Getting Earthquake-Ready
Californians know another "big one" will be coming someday. In preparation, the state's major water suppliers have been working to seismically retrofit key infrastructure, but vulnerabilities remain.
As is often said, it's not a matter of if, but of when, a large earthquake strikes the heart of one of California's most densely populated regions. State officials and local agencies know the clock is ticking, and mile by mile, pipe by pipe, work crews are replacing or retrofitting water lines throughout much of the Los Angeles and San Francisco Bay areas. Upgrades have also been made in the Sacramento-San Joaquin Delta, the heart of the state's water distribution system, where potential levee ruptures have made water officials uneasy for decades.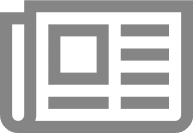 Five Things to Know About Water Bonds on Upcoming California Ballots
California voters will be confronted with two multibillion-dollar propositions this year dealing with water, one on the June 5 ballot and another on the November 6 ballot. While the bond measures overlap somewhat, they also have important differences.
Californians this year will vote on not one but two water bond measures totaling $13 billion. Given that the state still hasn't spent all of the $7.5 billion from the Proposition 1 water bond passed in 2014, it raises a crucial question: Does California really need another $13 billion in water bonds?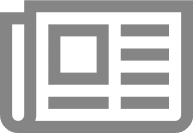 Congressman Would Ban California Water Tunnel Lawsuits
A congressman wants to ban environmental lawsuits challenging a plan to build two gigantic tunnels to divert water from Northern to Southern California.
SACRAMENTO, Calif. (AP) — A California congressman wants to ban environmental lawsuits challenging a plan to build two gigantic tunnels to divert water from the north to the thirsty south.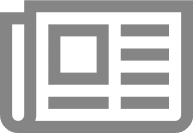 Cancer-Causing Chemical TCP Plagues California Drinking Water
ARVIN, Calif. — In the Central Valley of California, hundreds of wells that provide water to a million people are tainted with a chemical that some experts say is one of the most powerful cancer-causing agents in the world.
The state is poised to take the first step Tuesday to regulate the substance — called 1,2,3, TCP — but test data compiled by an activist group show it's also been detected by utilities across the country.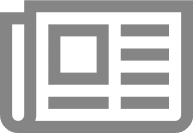 How 4 Iconic Places in Los Angeles Are Saving Water
California's drought has persisted for four years, prompting the governor to order water suppliers to cut consumption by 25 percent. So how are Los Angeles landmarks responding to the water crisis?
We contacted four iconic spots—Dodger Stadium, Forest Lawn–Hollywood Hills, the Getty Center, and Exposition Park—to ask what they are doing to conserve water. Three of the four declined to release data (which is not public record) on how much they use. But they all described the steps they are taking, from an experimental machine that sucks water out of humid air to draining of popular fountains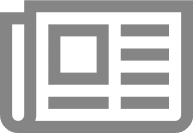 House Republicans Introduce Drought Bill
California's Republican delegation in the House, on Thursday, introduced a bill designed to improve Western water reliability. The bill, H.R. 2898, the Western Water and American Food Security Act of 2015, which was sponsored by Rep. Valadao (CA‐21) aims to increase the availability of water throughout western states. The text of the bill can be found here.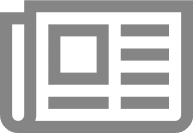 Challenged By Drought, Fire, Earthquake, and Flood, California Departs On New Path
OROVILLE, CA — Until visitors peer over the crest of 234‐meter (770‐foot) Oroville Dam, which stores the cold Sierra waters of the Feather River and is the tallest dam in the United States, it's hard to tell a drought grips Butte County or any of the other neighboring Central Valley counties in this part of northern California.
The dirt‐lined transport canals are filled to the top with water that slakes the thirst of thousands of hectares of rice, sunflowers, peaches, corn, soybeans, and all manner of California's agricultural cornucopia. Unlike the southern reaches of the Central Valley, there's no sign of the empty spaces of brown dirt where tomato fields lie fallow, or where laser‐levelled orchards under moisture duress have been ripped out.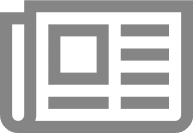 Troubled Delta System Is California's Water Battleground
BYRON, Calif. — Fighting over water is a tradition in California, but nowhere are the lines of dispute more sharply drawn than here in the Sacramento-San Joaquin Delta, a 720,000-acre network of islands and canals that is the hub of the state's water system.
Giant pumps pull in water flowing to the delta from the mountainous north of the state, where the majority of precipitation falls, and send it to farms, towns and cities in the Central Valley and Southern California, where the demand for water is greatest.